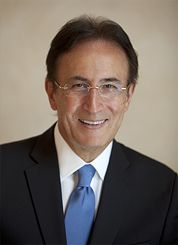 The Great Lakes Eye Institute has been providing superior, full service eye care in Michigan for over 30 years. Our entire team of board certified doctors, surgeons, and medical staff are committed to leading the way by providing our patients top-tier technology, proven experience, and compassionate care.
Many of our team leaders have been involved in national research and new drug development studies, speaking at national and international meetings, and have published numerous articles in peer-reviewed journals. Extraordinary contributions from truly extraordinary people.
Great Lakes Eye Institute is proud to have successfully pioneered many "firsts" including the areas first laser for retina procedure, modern no-stitch cataract surgery, corneal transplant, advanced glaucoma surgeries and multi-focal implant cataract procedures.