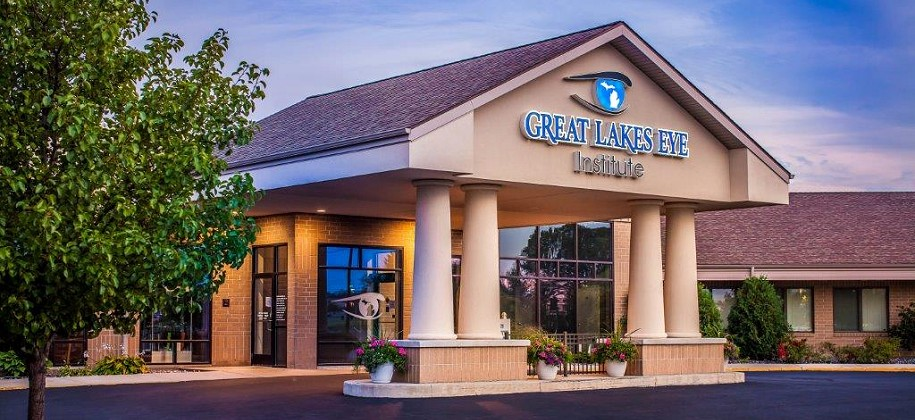 Since LASIK was introduced over a decade ago, Great Lakes Eye Institute has remained at the forefront of laser vision correction and technology.
 LASER ASSISTED CATARACT SURGERY

In addition to conventional cataract surgery, now we offer state-of-the-art laser removal of cataracts. Laser assisted cataract surgery generally provides a safer, more precise surgery.
We provide every patient with the highest quality frames and lenses at very competitive
prices. And we staff our optical shops with highly qualified opticians rather than salespeople.